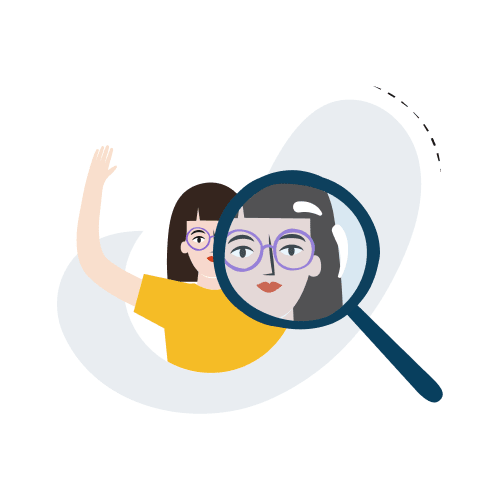 Introductory Pre-Screen
In the first call, let our recruiter learn about you and your story to check a potential fit for IDDI .This is also a chance for you to ask first questions about the role and company.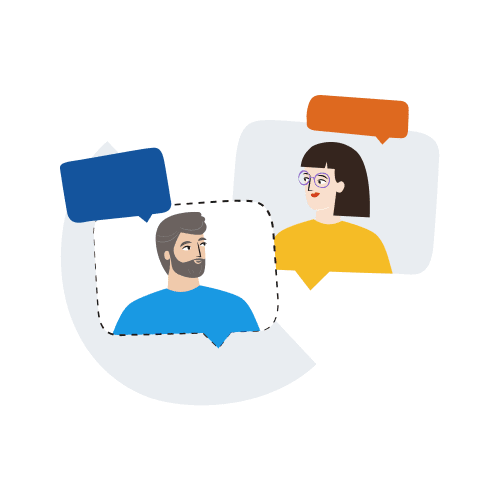 Manager's Technical Interview
Show us your skills! We want to see your practical insight by asking you technical questions related to the role.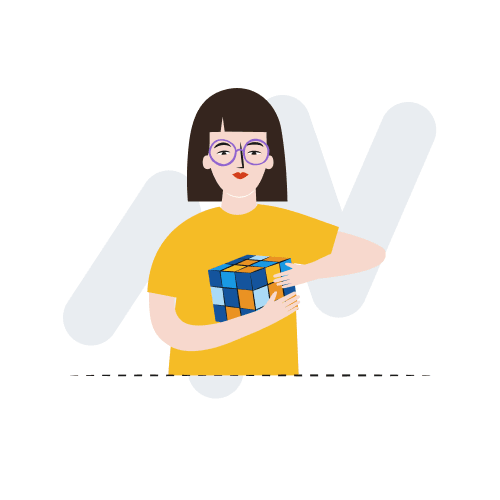 Department Head Interview
In this meeting, your future Leader takes a deeper dive into your experience and what you could bring to the team. You can expect questions on how knowledgeable you are in clinical research.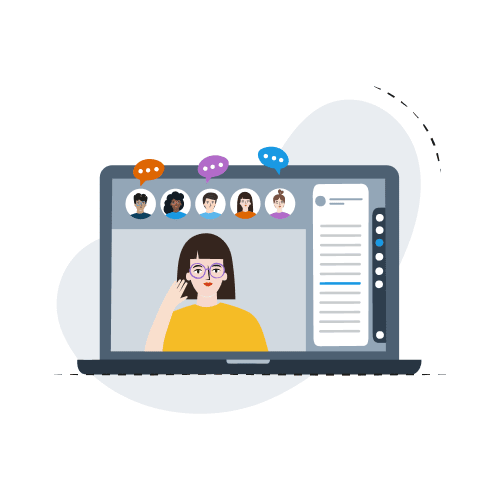 HR in-depth Interview
You made it to the very last stage! In this last interview, you will meet with a member of our Leadership team for us to gain a better understanding of your motivation for working at IDDI.